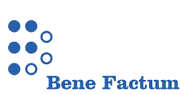 AlexWeldon.com portfolio site launched!
2012/05/15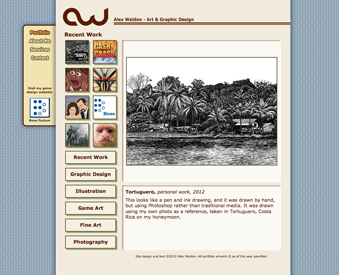 As promised previously, I've created a second website, AlexWeldon.com, to host my art & design portfolios. Both Bene Factum and AlexWeldon.com link to each other; you can access the latter through the new "Portfolio Website" navigation link.
Aside from my game design career, I'm a multi-talented creative freelancer. I'll take on almost any kind of writing, editing, design, illustration or fine art contract, and my rates are reasonable. If you're in the market for a writer or artist, please check out my portfolio and don't hesitate to get in touch.
blog comments powered by
Site design and all content ©2012 Alex Weldon, or as of date posted.